Category:
Sport News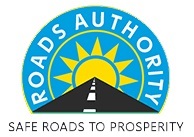 By Victor Angula <<Editorial Comment>> Namibia's state-owned enterprises (popularly...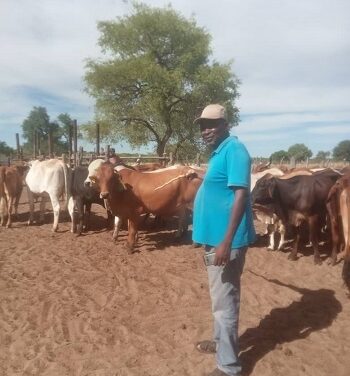 A man with years of experience in the insurance sector took the boldest step of his life by...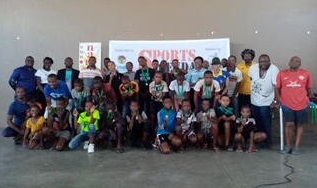 The head coach of Arcadia FC Mr Frank Inana has called on parents and local companies to support...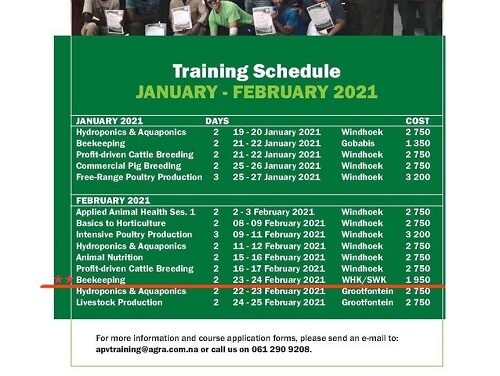 The AgraProvision training is as indicated in the picture above.
Read More